Health
On the Road to Addiction Recovery? Here are Some Mistakes to Avoid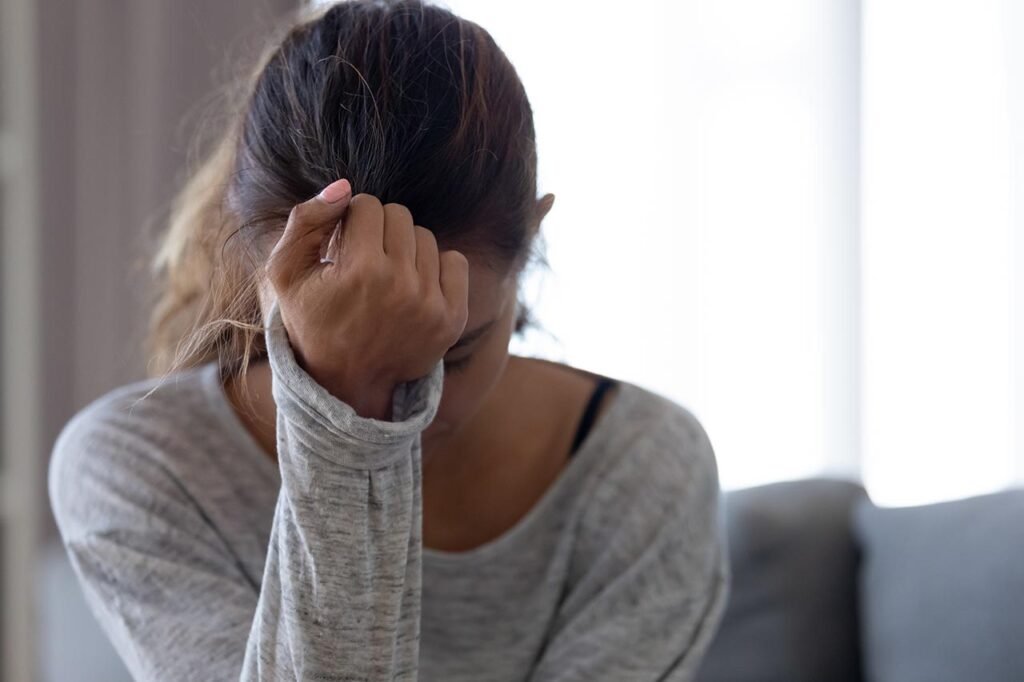 Recovering from addiction is complicated. Right from the time you decide to embark on this journey by looking for a "rehab near me", there are new skills to cope with, lifestyle changes to adjust to, and new friends to make. Chances of making mistakes are plenty. However, the good news is that making mistakes will not necessarily push you back to addiction again. The success of any recovery program depends more on resilience than perfection.
However, the success of joining a Wisconsin Drug Rehab program will depend on avoiding as many of these mistakes as possible. Getting back to your recovery program will be easier when your catch your mistakes early. We look at some of the most common ones to avoid.
Attempting Recovery Alone: Admit that you may need help and never avoid support groups. Dealing with a recovery plan alone may be difficult for most. You need social support through your family and friends, through AA meetings, collaborative cure programs with mentors and counselors, and lots more. The very thoughts that got you into an Opioid addiction problem, for instance, may not be enough to bring you out of it. Being among people who can support your initiative will help in achieving sobriety much more easily.
Not Dealing with Underlying Mental Health Problems: What you think is an addiction problem may not be so in isolation. You may be suffering from co-occurring conditions of substance abuse and mental disorder, in which case a dual diagnosis will be needed. Check symptoms of anxiety disorders, personality management issues, PTSD, depression, paranoia, and the likes, and seek medical intervention if necessary. Addressing them early will make it easier to manage your addiction surges.
Being Too Optimistic with Timelines: Life gets better and soberer with addiction recovery programs. However, the process is slow. Nothing happens overnight. Forming new habits and learning to think differently takes time. It is also time-consuming for your brain chemistry and your nerve impulses to adjust without drugs. If you expect instant turnarounds, that is not likely to happen. Even if such changes occur, they are not likely to be sustainable. Just remain committed to the process and progress is guaranteed. Be patient with yourself and the process.
Comparisons can be taxing: Judging your recovery process from time to time is okay. Comparing it with others who are undertaking the same program is not. Every case of addiction is different. Everyone is facing a set of unique challenges as they try to return to sobriety. No fixed rules or progress benchmarks make sense here. Your own progress should depend on your own goals and own progress levels. You should be doing better today than you did yesterday. That's all you need to know.
Another common mistake that most people commit is hanging out with the same people they used to spend time with during the addiction phase. Change your circle unless you wish to get impacted by relapses and failures of others. Hang around with people who are recovered successfully and managed to stay sober. Look around for those who have not known what drugs are. Make sure you call on the "addiction hotline" of your recovery facility, any time you need additional help and guidance.